Bike Registration
Register your new bike and get extended frame warranty plus other benefits!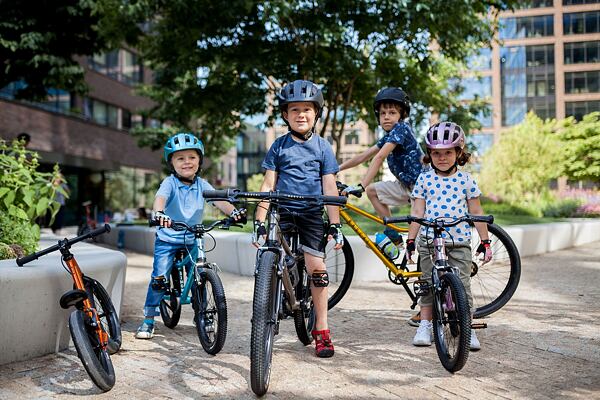 Why Register Your Rascal bike?
If you have purchased a Rascal bike, you have the chance to register it for free and gain extra benefits.*
Benefits of Rascal bike registration:
Extended frame warranty up to 6 years
Verifiable serial number evidence in case of a theft
Additional discount of 5% on Rascal accessories
Rascal Bike Registration is free even if you have purchased your Rascal bike from one of the stores we list in the Where to Buy? section.

* Rascal Bike Registration applies to the original owner and is non-transferable.
Register Your Rascal Bike
Why to Choose Rascal?
We Give Children the Best
Due to the light weight and adapted geometry, children learn to ride their bikes easily and quickly. It all comes down to fun!
We Trust Our Bikes
We deliver our bikes from 90% assembled and fully set up. A free warranty inspection within 3 months of purchase is our standard offer.
We Are Here for You
Do you need help when choosing the right product? Call us on +420 732 151 620 or email us at info@rascal.cz.